collaborations for future
A laboratory for unexpected collaborations
A laboratory for unexpected collaborations.
To take action on the climate challenges we face, designers and architects need to collaborate more closely with climate researchers. Collaborations for Future is not about what topics designers, architects and scientists can work on, but how they can collaborate more effectively and sustainably. How can we imagine, develop, test and support collaboration forms that can enable this?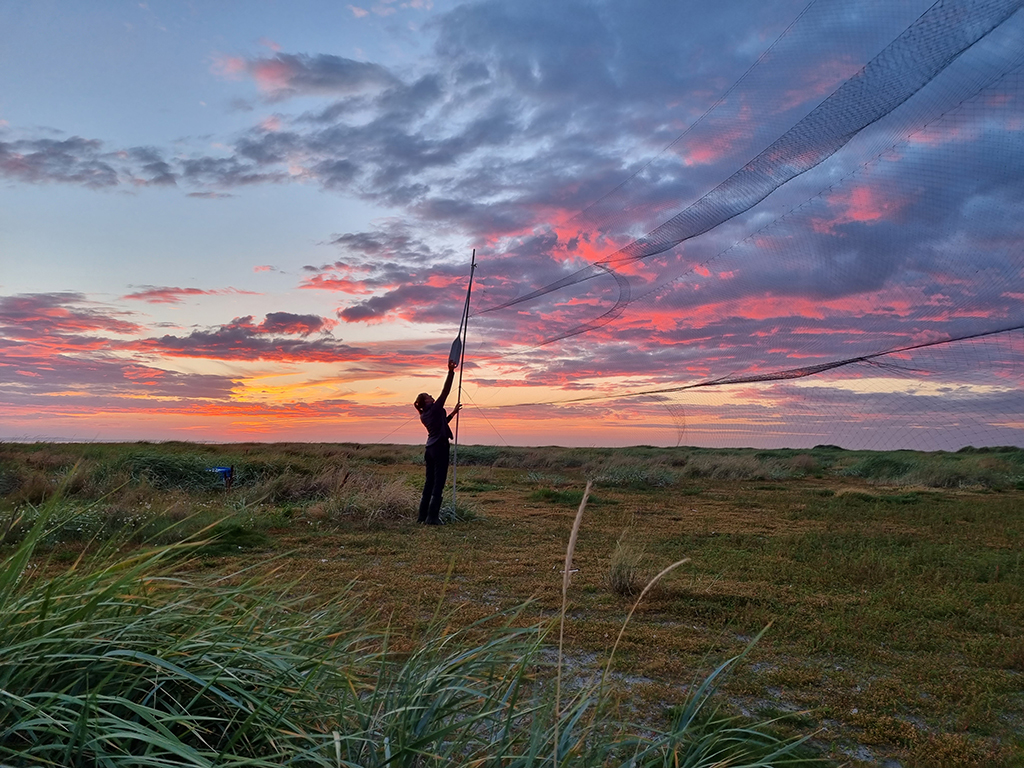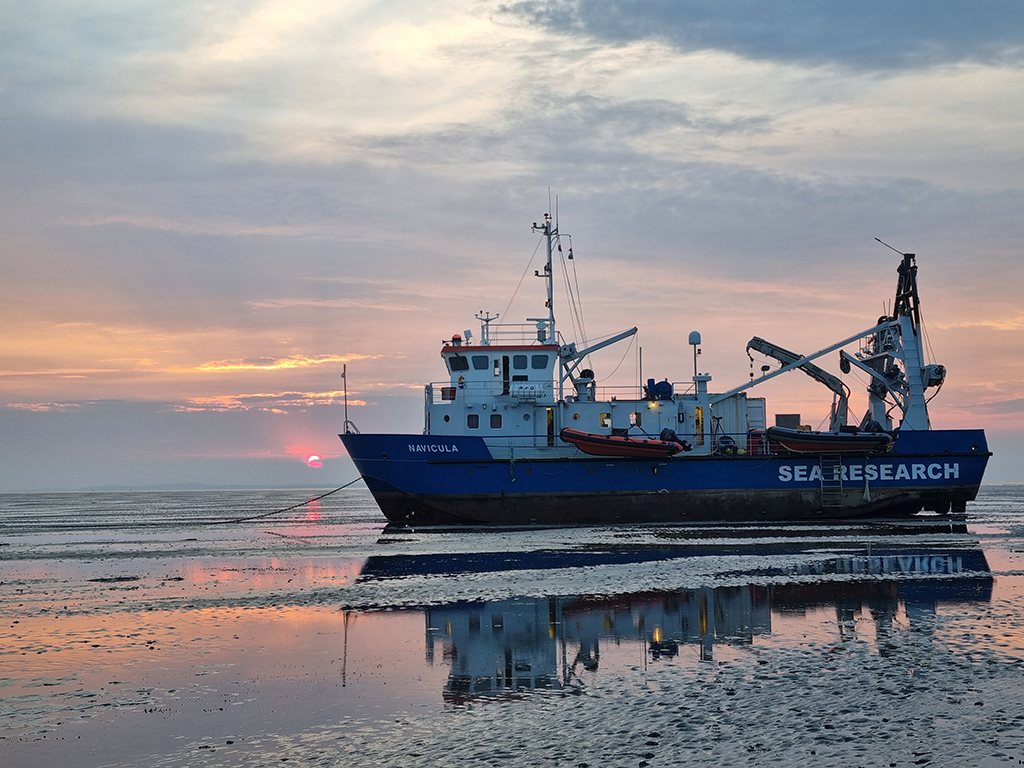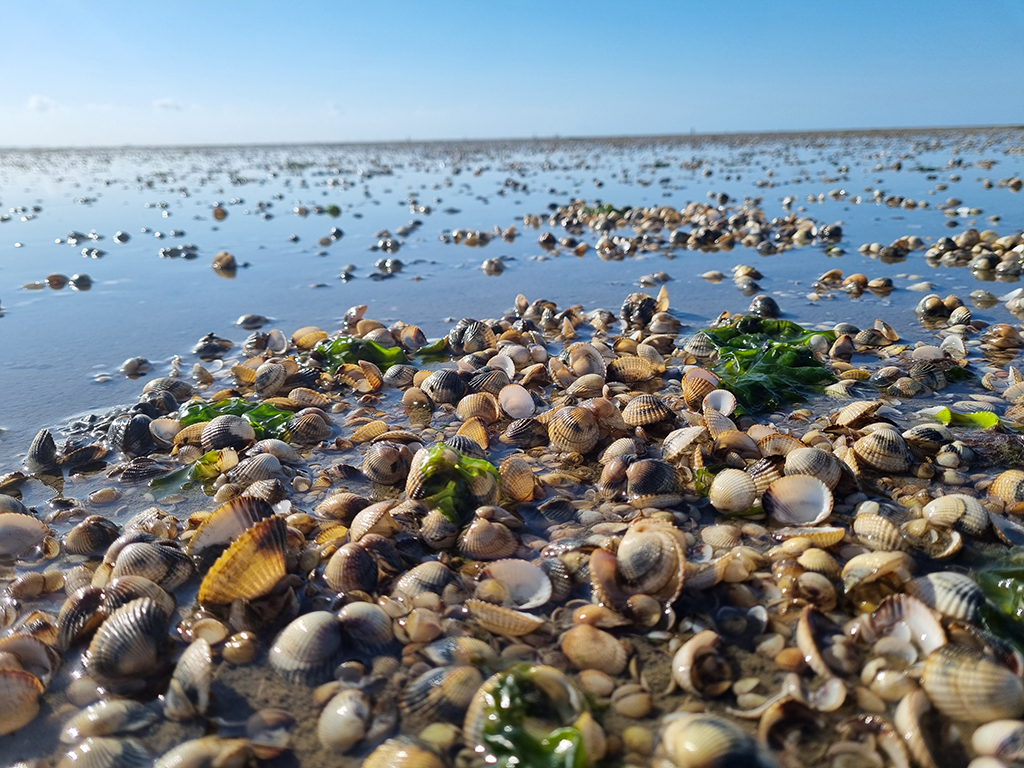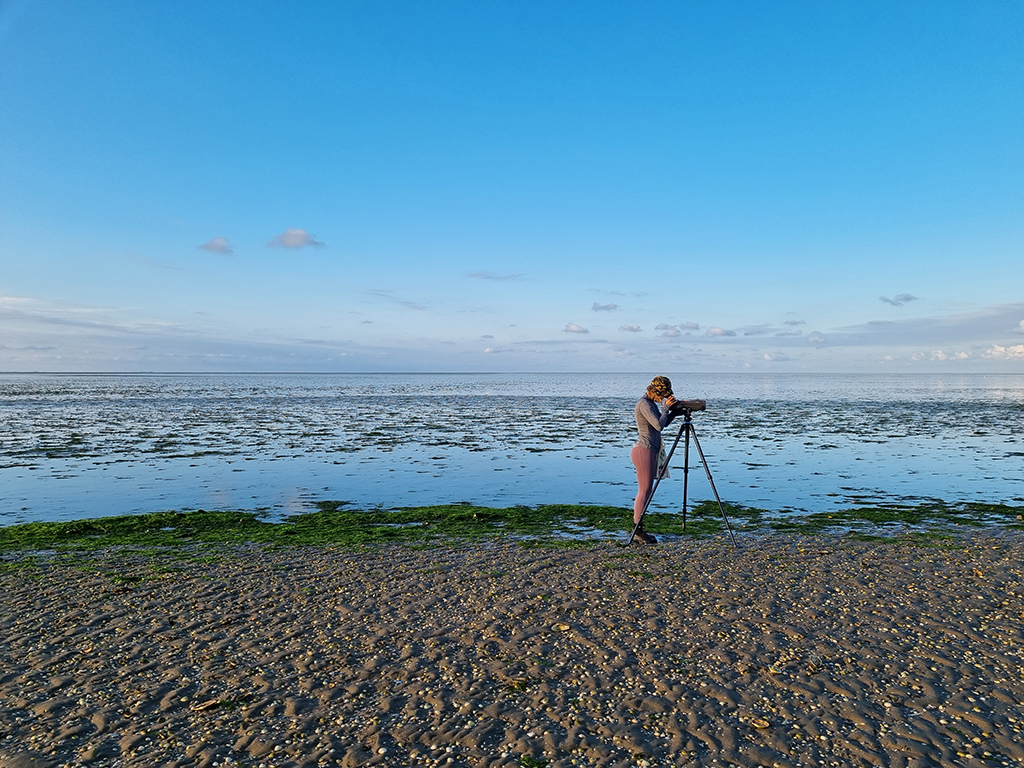 About Collaborations for Future
Collaborations for Future is a design research program established to enable and research the close collaboration between professional designers and climate scientists. The aim of the program is to create innovative commissioning models, methodologies, tools, and structures that enable creative professionals to collaborate effectively with climate scientists, ultimately addressing the urgent challenges of climate change. The program will run from June 2023 until December 2024. In this period 10 1-on-1 collaborations between a designer and scientist will be enabled, facilitated and researched.
Through the Collaborations for Future open call for designers, 10 designers will be selected to work together with ten climate scientists from the collaborating research institutes. Together, they will develop methods, experiments, campaigns, or other creative outcomes that can address different climate challenges.
Sign up for the newsletter of Foundation We Are or follow @foundationweare or @collaborationsforfuture to stay up to date about the upcoming Open Call.
Complementary to the 10 collaborations, Foundation We Are will set up a research track to draw and develop insights and tools that can be implemented by climate institutes, ministries and other (semi-)public organisations to involve the creative sector within tackling societal challenges.
An event series from October 2023, to July 2024.
From October, a series of 5 events, titled Talks for future will be organised and hosted in collaboration with Foundation We Are, Social Design Showdown and Pakhuis de Zwijger. The intention behind this public program is to share insights with an interdisciplinary audience - design students, scientific sector, climate policy-makers, and other decision-makers. We invite the Action team on Collaborations for Future to take part in shaping and hosting these events.
Collaborations for Future is an initiative of Foundation We Are, NIOZ - the Royal Netherlands Institute for Sea Research, KNMI - the Royal Netherlands Meteorological Institute, PBL - Netherlands Environmental Assessment Agency, Afdeling Buitengewone Zaken/Social Design Showdown, Utrecht University, Eindhoven University of Technology and Pakhuis de Zwijger.