---
collaborations for future
10 collaborations between a designer and a climate scientist
---
Collaboration period: October, 2023 - July, 2024
Individual grant: €9000,-
Additional material & presentation budget: €1000,-
Deadline: 17:00 CET, 11 September, 2023
---
---
collaborations for future
10 collaborations between a designer and a climate scientist
---
Individual grant: €9000,-
Collaboration period: October, 2023 - July, 2024 
Additional material & presentation budget: €1000,-
Deadline: 17:00 CET, 11 September, 2023
---
---
Collaborations for Future is a laboratory for unexpected collaborations, in which 10 1-on-1 collaborations between a professional designer and a climate scientist will take place from October 2023 to July 2024. The 10 climate scientists are selected with internal calls for researchers among the partner institutes - KNMI, NIOZ, PBL, Utrecht University and TU Eindhoven. The 10 designers (of all design disciplines), will be selected and matched with the scientists through this open call.
Overview of terms & guidelines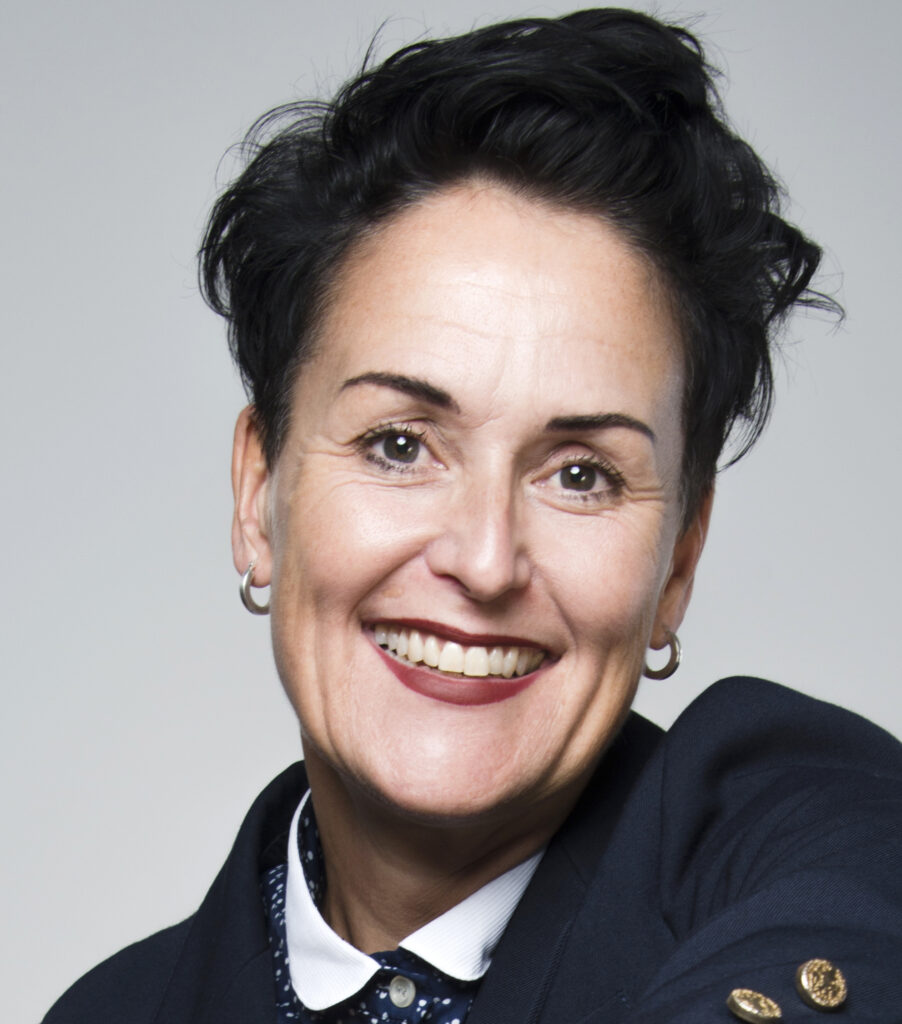 Saskia van Stein
Saskia van Stein is artistic and managing Director of the International Architecture Biennale Rotterdam (IABR). Currently Van Stein also holds the position as Head of Department, The Critical Inquiry Lab MA at the Design Academy, Eindhoven. Prior to this, she was artistic and managing Director at Bureau Europa, platform for architecture and design, Maastricht, (2013–2019).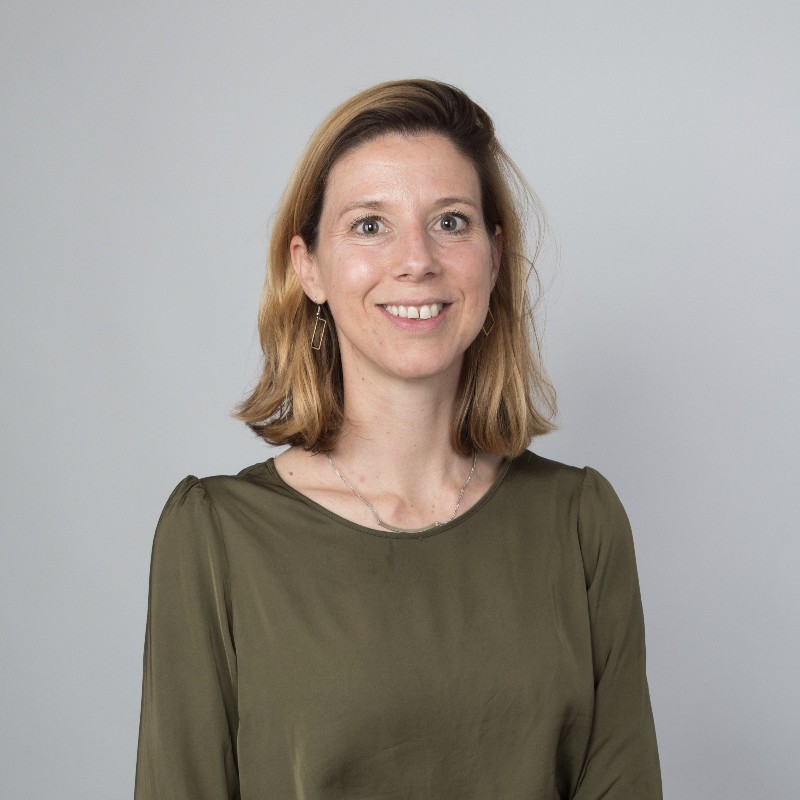 Daniëlle Arets works as a design researcher, journalist and moderator connected to Fontys Hogescholen as a Lector Journalism and Innovation. As well as an associate Lector Strategic creativity at Design Academy Eindhoven.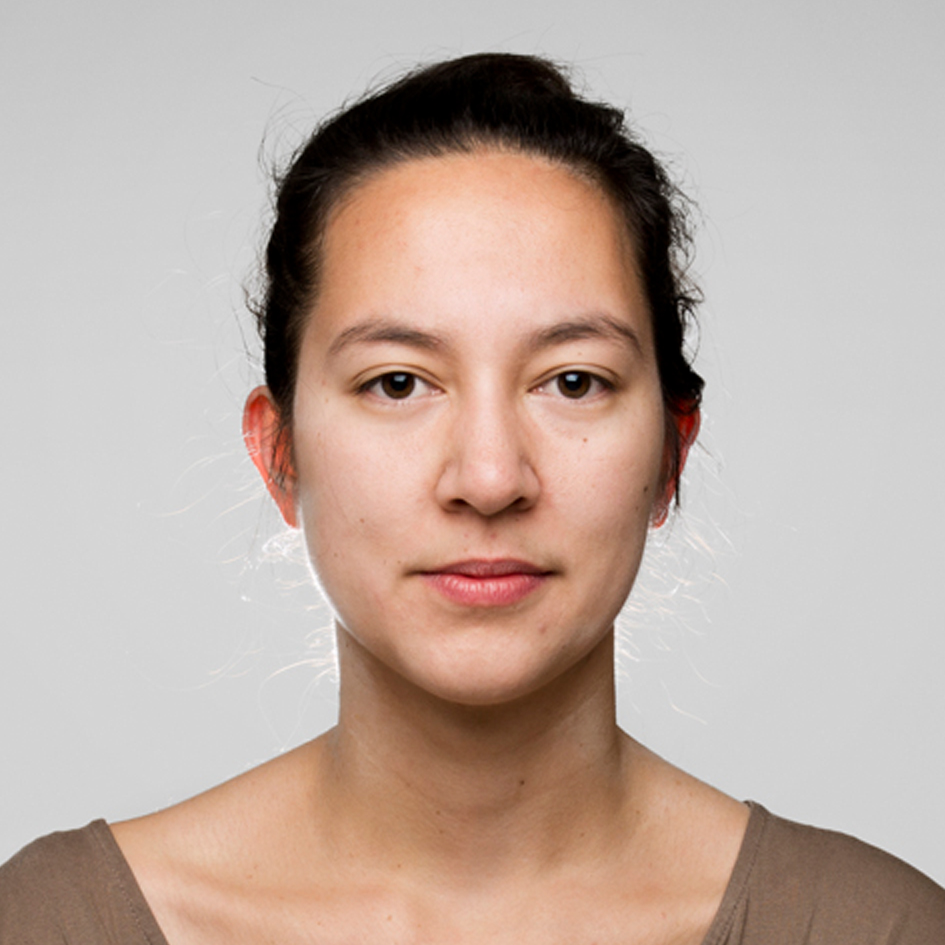 Sereh Mandias
Sereh Mandias is an architect, writer and educator based in Rotterdam, whose work focuses on the way architecture engages with contemporary society and wider culture. She works as a lecturer and researcher at the Chair of Interiors Buildings Cities at Delft University of Technology, as a visiting lecturer at the Rotterdam Academy of Architecture and as editor at platform for city culture De Dépendance. She is a member of the editorial board of OASE and cofounder of Dutch architecture podcast Windoog.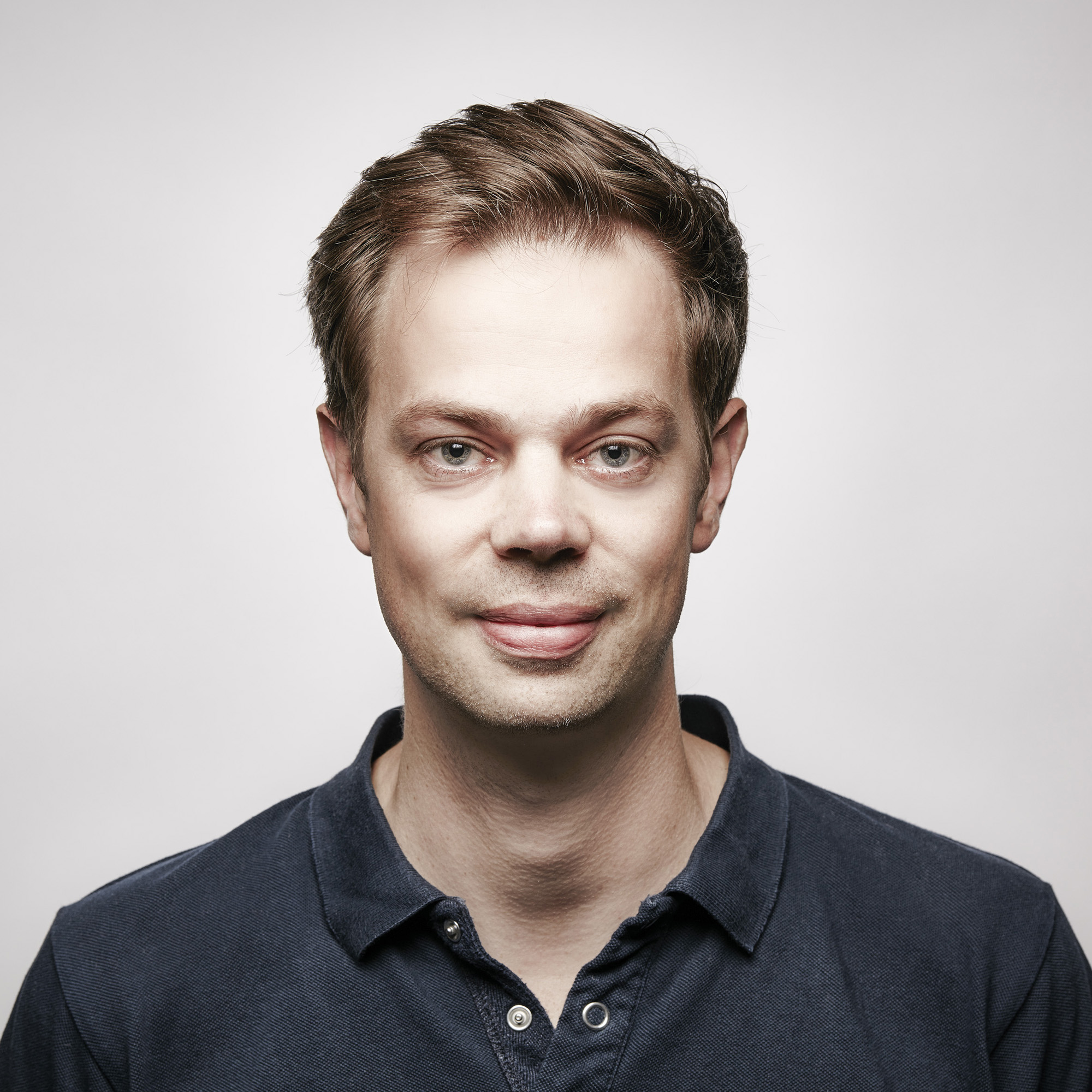 Dries van Wagenberg
Dries van Wagenberg has been active in the design field for over 15 years. Graduated from Design Academy in Eindhoven, he currently uses his expertise as a product designer and programme manager of Dutch Design Week to lead Dutch Design Foundation's What if Lab. In the programme he connects clients and designers to collaboratively work on innovative solutions for complex societal challenges.
Matching meet-ups and kick-off events
Meet-up #1 - During an introductory meeting on October 1, 2023, the pairs will have the opportunity to meet each other. By October 5, they will confirm or reject the match. In the event that either or both collaborating parties disagree with the match, this must be communicated before October 5, 2023, so a secondary match can be made.
Kick-off - the kick-off event will take place at the Torenallee 22-04, in Eindhoven, on October 21, 2023. The schedule and planning for that day will be communicated to the selected participants in due time. During the kick-off the participants will meet with the design researcher and have a first working session with them. The planning for the upcoming working period will be defined at that moment as well. Prior to the kick-off meeting, a tour of a selection of projects and presentations on show at the Dutch Design Week 2023 will be organised for the participants.
18 July - Application form opens
1 August 17:00-18:00 - online Q&A session #1
7 September 17:00-18:00 - online Q&A session #2
11 September, 17:00 - Application form closed
28 September - Applicants informed of the final decision
1 October - Matches meet-up, at Torenallee 22-04, in Eindhoven
21 October - Kick-off and visit of DDW23, at Torenallee 22-04, in Eindhoven
Contact information & Q&A Sessions
For any questions regarding the open call, the application form and the overall program of Collaborations for Future you can contact Kornelia Dimitrova at info@collaborationsforfuture.com.
The deadline for the open call has passed
---